Crafty Criminals: Fictions greatest crooks using both smarts and strength vs. Graphic Guerrillas: Fictions irregular warfare experts who discovered that an AK-47 can solve alot of there problems. WHO IS DEADLIEST??!!
Members:
Crafty Criminals:
The Joker
Tony Montana
Billy Grey
Michael Corleone
Frank D'amico
Graphic Guerrillas:
John Rambo
John Matrix
Nikita Dragovich
Solid Snake
Chris Taylor
Warrior Pics: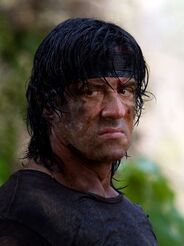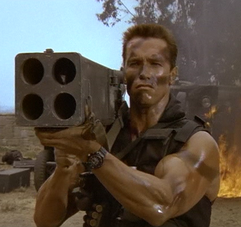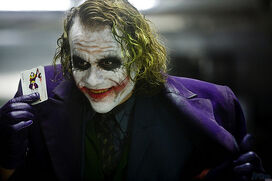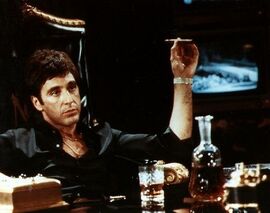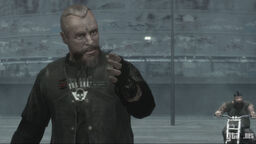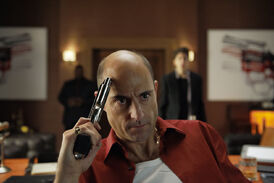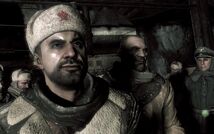 Weapons:
Crafty Criminals blast in with:
Short range: Joker's Bowie Knife
Mid range: Frank D'amico's Beretta 92FS Inox
Long range: Tony Montana's Colt AR-15 with M203 Grenade Launcher
Explosive: Michael Corleone's Molotov Cocktail
Special: Billy Grey's Pool Cue
The Graphic Guerillas fire back with:
Short range: John Rambo's Combat Knife
Mid range: Solid Snake's MK. 2 Pistol
Long range: Chris Taylor's Norinco Type 56
Explosive: Dragovich's Semtex
Special: John Matrix's Throwing Knives
Weapon Pics: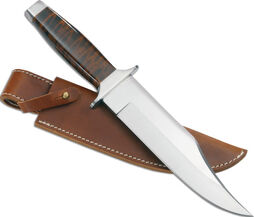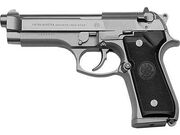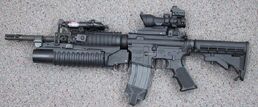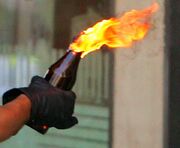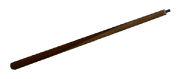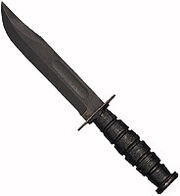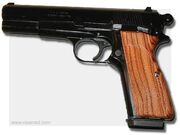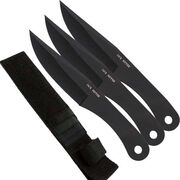 Voting ends soon. Only good votes will be counted (by good votes I meen you have to give a reason why that person/warriors deserve to win)
Ad blocker interference detected!
Wikia is a free-to-use site that makes money from advertising. We have a modified experience for viewers using ad blockers

Wikia is not accessible if you've made further modifications. Remove the custom ad blocker rule(s) and the page will load as expected.