The Knave of Hearts: Deadly genrel of The Red Queen who, with his army claimed all of Wonderland vs Miraz: King of Narnia, trying to kill all who aren't human. WHO IS DEADLIEST????!!!!!!!!!!!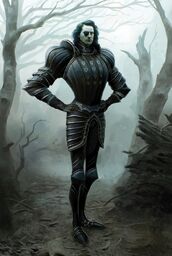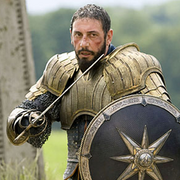 The Knave of Hearts stabs in with:
Short range: Vorpal Sword
Mid range: Halberd
Long range: Crossbow
Special: Dagger
'''Miraz slashes back with:'''
Short range: Rapier
Mid range: Glaive
Long range: Bow & Arrow
Special: Mace
Weapon Pics:
Edit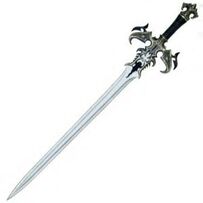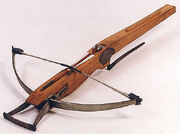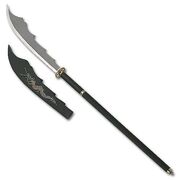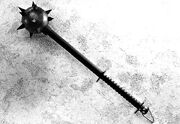 Ad blocker interference detected!
Wikia is a free-to-use site that makes money from advertising. We have a modified experience for viewers using ad blockers

Wikia is not accessible if you've made further modifications. Remove the custom ad blocker rule(s) and the page will load as expected.