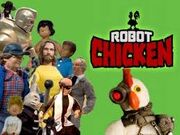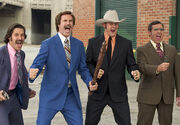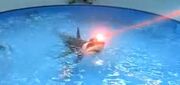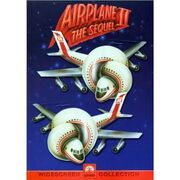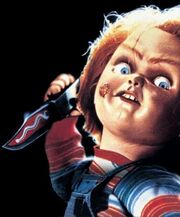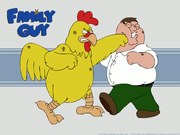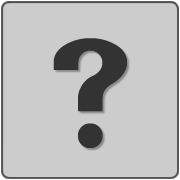 Funnie awesome picture whatever you want just post all the pics you can imagen as you can see ive posted a few of my own the are most of my fav movie charachters and game chartachters some weapons some anything i dont care wat you post it doesnt matter lolololollooll i dont even know why i made this page maby because its epic i hope people put stuff on it its an awesoem page i am so board well im just gonna keep writing going for the worlds longest sentence sososososososososososososossosososososoosososossosoosososososoososo board post pics mabby it will make me happy i want to go to sleep but i dont i want to do somthing other than nothing i am so board soosososososososoossoossoooo board i want to sleep so tired but im not still typing la tee da dee da i lik this page because its got alot of writing i wish i was with my couzins because im board and they are awesoem i wantg to dooooo somthing ok ill post more picsssss
Ad blocker interference detected!
Wikia is a free-to-use site that makes money from advertising. We have a modified experience for viewers using ad blockers

Wikia is not accessible if you've made further modifications. Remove the custom ad blocker rule(s) and the page will load as expected.